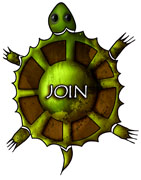 Join In
Online for FREE newsletters about the wisdom traditions, updates about FREE Streamed Soundings, Four Times a Year, The weeks surrounding the Earth's Equinoxes and Solstices.

*
Our Thoughts
In days to come we will be filling in the links below with information to broaden awareness regarding these subjects. We hope you will continue to check back with us!
*
The Sacred Feminine
*
Balance of the Sacred
Masculine and Feminine
*
Earth Awareness
*
Earth Awareness Days
*
Solar Calendar events
--why they are important
--how they are used
historically by traditional
peoples
*
Why we are calling upon
them again
*
Cultural Perspectives
*
Calling upon the Lineages & Wisdom

Keepers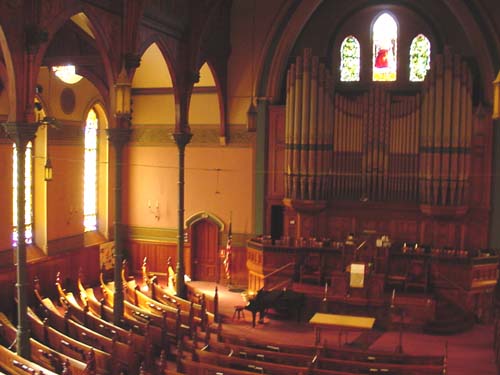 Home
About Us
Our Associates
Links
Events
What is Sound Healing
About Earth Healing
For live links to our web broadcast events, go to our partnered site www.allonenow.org

About Earth Healing


The Earth is calling us to action.
She is pointing to our many ways of destruction, from pollution and war to family turmoil.
Prophecies the world over also point to this time in human history, as a time of tremendous change. From biblical prophecies of Armageddon, to the Mayan calendar ending in 2012, to the Sioux nation prophecies of the White Buffalo, stories and myths abound within almost every culture suggesting this is a time for tremendous opportunity for rebirth of human consciousness, or annihilation.

The increasing rise in catastrophic events, from incredible shifts in weather patterns, to increased seismic events, unknown disease, and so many other factors, are signs of a world out of balance. Native peoples the world over have been calling upon us to live in harmony, to view the beauty of the Earth, and to follow the "beauty way" of living in balance and peace.

Now the White Buffalo has come. First born in 1994, with another birth almost every year since, with numerous other unusual animal birthings worldwide, traditional peoples tell us these are signs the Earth is showing us there is hope, and a way to a sustainable future.

The Earth and her peoples can be beautiful teachers.
Somehow, in our search for spiritual truth, modern cultures have neglected our own home, this sacred Earth, and ways to live in harmony with Her, and each other.

If we are to find heaven, as all great prophets have spoken, we must find it within, here, upon this Earth. If we cannot find heaven, upon this great Earth, spinning in the midst of the heavens, while here, we will surely lose it elsewhere.

In order to find a place of peace and harmony upon this planet, we can best do so by learning from and following the laws of Nature. The wisdom keepers of the Earth can teach us, thus we call upon the wisdom of the Elders, of all peoples, to guide, share, and teach us.

It is not too late to change our ways, to save this planet and all of her peoples from paths of destruction. We have all heard the statistics. We have all seen the news. Now, let us set about to change those statistics, to sow seeds of hope, of peace, of joy, of beauty, of love and tolerance for others. Only we can do so. Only we can be the seed carriers. Each of us. Every seed we plant will distill the avarice and greed which has brought us so close to the edge. There is time to resolve and heal the Earth, and each other.

We will be sharing information about earth healing, simple ceremonies and ways you can find and spread the beauty and richness, and vitality of the Earth to others, that we all can see and enjoy this rich soil we live in, are comprised of.
Among the many ancient teachings are those of the Egyptian Thoth, whom shares "As above, so below; As within, so without."
The answers truly lie within us. But, while we are still looking for those answers, we can find them abundantly in the life of Earth around us, in all of her creation, in all of her animal and plant life, and all of her Peoples. They are all but a reflection of the Spirit which has created them.
We encourage you to find this beauty, this vitality within the beauty of the Earth. It will help to enliven and enrich you, to awaken your own beauty, that, eventually, you may share it with others.

Blessings in your path.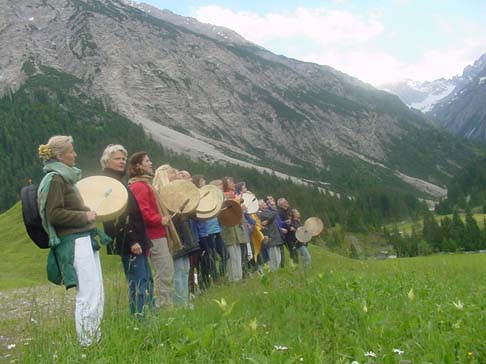 Healing with Sound in
the Austrian Alps
---
For information on our growing number of Affiliate Organizations, please look to our Associates page.

How You Can Help


Submit your events (when web submission is available,) link to us, volunteer or make contributions to our non-profit organization (send checks to address below, can be used as a tax deduction), submit your name to our e-mail list for receiving our newsletters, work for world peace, tolerance and respect for one another, and the Earth!

WSHO is a 501(3)c non-profit project of the Spectrum Arts and Education for Peace, Inc.