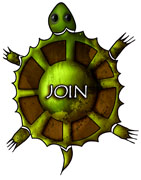 Join In Online for FREE newsletters about the wisdom traditions, updates about FREE streamed soundings four
times a year during the weeks surrounding
the Earth's Equinoxes and Solstices, and other events.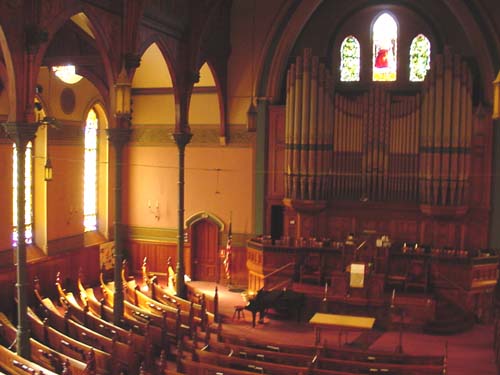 First Churches Sanctuary,
Northampton, MA
Join us: June 26, 2005
at the Science and Spirit of Sound Conference of the New England Sound Healing Research Institute
Full weekend conference is June 24-26
healing ceremony 4-6:20 PM
live web broadcast via worldpuja.org is 4:44PM-6:20 PM, EST (+5 GMT)

For live links to our web broadcast events, go to our partnered site www.allonenow.org
Our Thoughts
Home
About Us
About Earth Healing
Our Associates
Links
Events
Ways to Support us
While we look out upon an earth full of grievances, environmental horrors, bloodshed of tribal wars, whether localized or international in nature...
We have tried all the other methods of resolving and healing our problems. Now it is time to bring forward a new paradigm of healing, in which love and compassion are the foundations of the healing process. Versus focusing on our differences, let us focus on our common nature. Versus seeing the ugliness in the scars and pollution in the Earth, and in each other, let us focus on the beauty of the Earth and her peoples, sharing in gratitude, tolerance, a sense of balance and grace.
Let us spread seeds of loving kindness and joy versus bigotry and hate.
Let us plant those seeds in the rich and vital soils of compassion, healing, forgiveness, respect.
Where there is harm, let us sow good tidings.
Let us sound our hearts out in gratitude and beauty, and walk in the road shining in the sunlight of how we would like to see the Earth and each other, how we know the world can be, versus the road of shadows of discontent, anger, animosity towards others.
Let us begin to understand there is a heaven, and we, on Earth, are in the midst of it.
We thrive in the midst of the cosmos, the universe, indeed, the Heavens of Creation.
It is up to us to assist in creating it.
It is up to us to bring forward, and exude, the qualities of humanity, and of the Creator, we believe others should exhibit.
It is up to us to finally realize, no matter how or whom we believe brought this Creation came into existence, we all sprang from the same source, we are truly all brothers and sisters in this Creation, all able to stand together as a family of humanity.


-- Zacciah Blackburn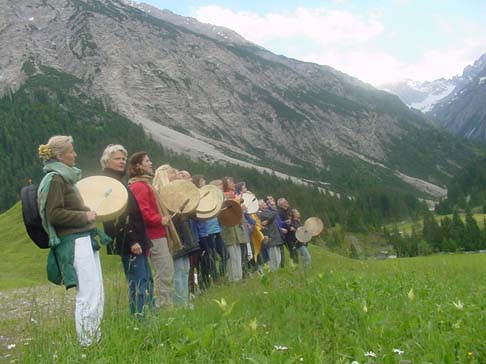 Healing with Sound in
the Austrian Alps
---
For information on our growing number of Affiliate Organizations, please look to our Associates page.
How You Can Help


Submit your events (when web submission is available,) link to us, volunteer or make contributions to our non-profit organization (send checks to address below, can be used as a tax deduction), submit your name to our e-mail list for receiving our newsletters, work for world peace, tolerance and respect for one another, and the Earth!

WSHO is a 501(3)c non-profit project of the Spectrum Arts and Education for Peace, Inc.